What is "FireAlpaca" ?
Have no idea how to draw by computer…
Why not trying to use the free painting tool "FireAlpaca"?
This is the basic tutorial about FireAlpaca, including manual for downloading and its usage.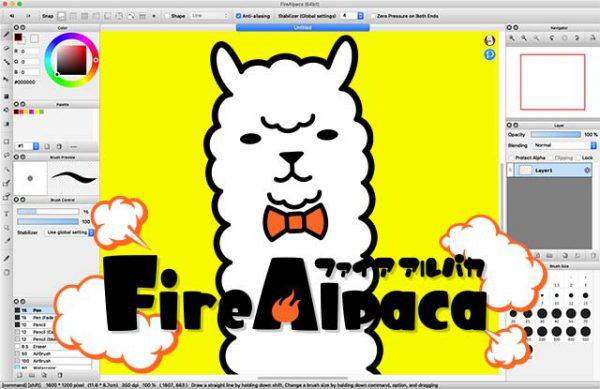 What is FireAlpaca?
FireAlpaca, the free painting tool, is based on the conception of "Joy with painting for anyone in anywhere". Over ten-year developing and studies, our dev team knows the best of graphic design.
・Support Mac/ Windows
・For free
・Support 10 languages, over 200 countries available for downloads
・User-friendly operation
・Numerous brushes
Come and download it!!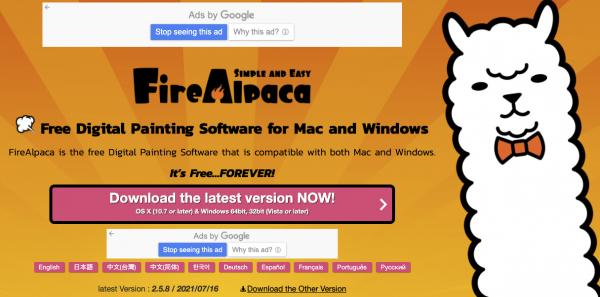 Check your system environment
Check FireAlpaca system environment
Mac:OS X (10.7 afterwards)
Windows:Vista afterwards
FireAlpaca, with its lightness, performs its best even with low-spec computers.
It can censor pen pressure with a pen tablet or a graphic tablet. Users could focus on more delicate, trivial parts.
While you are drawing on a pen tablet (or graphic tablet), you may feel like you are drawing on a physical paper. Find the tablet that suits you the best.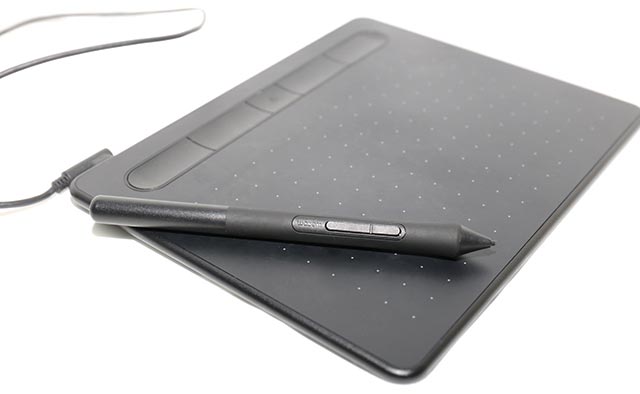 Next, we'll move forward to the steps for
downloading
!!