Set the new canvas!!
I did not see any canvas…
How could I set a new canvas?
Before you start to draw, you need to set canvas in advance.
Here are some instructions of setting new canvas.
---
Steps for creating new canvas
After launching FireAlpaca, close the ad window.
Click "File" on the upper left, and click "New".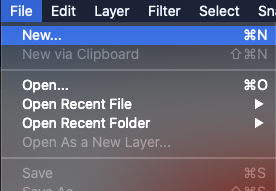 "Create New Image" will pop up.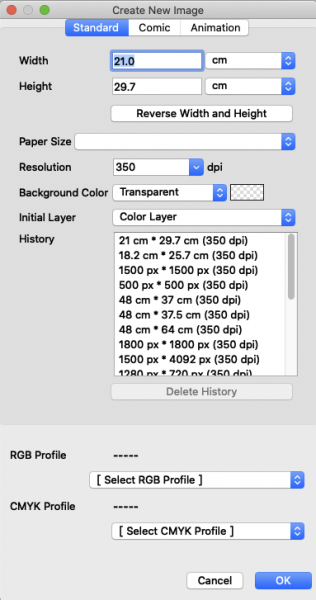 Choose "Paper size" from the pull-down menu.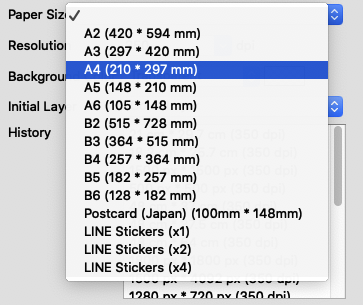 Let's set A4 size as an example.
Choose A4 size, and its width and height (21.0 cm x 29.7 cm) will be set automatically.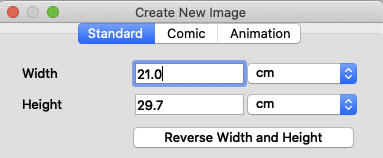 Press OK, a new campus is done.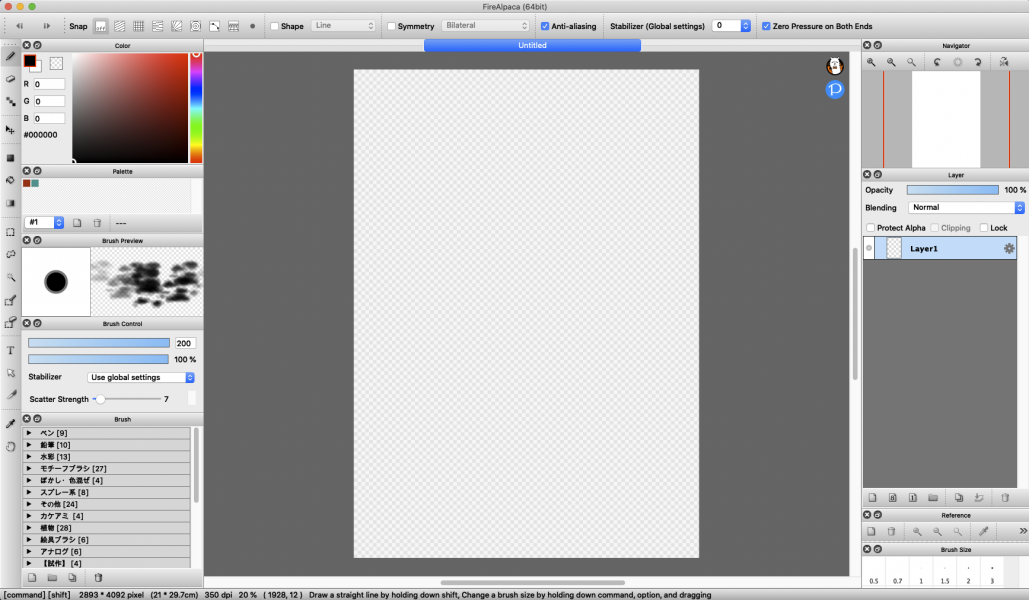 ---
Next, we'll explain eraser and brush usage to you!!