Watercolor Part1
[Line Drawing / Layers]
Paint with water color by FireAlpaca.
What is watercolor?
It is an analog expression which refers to colors layered on each. It is commonly used with "bleeding" and "watercolor boundaries" as painting technique.
It is also possible to have watercolor on digital painting.
In this article, we'll show you how to paint with watercolors by using "Free Paint Tool – FireAlpaca".
---
Line Drawing
Prepare for some drafts. It is better to have the line drawing with its color in brown.
This is an example by using a pen brush. If you want to make it much more like hand drawing, "Pencil Brush" is recommended.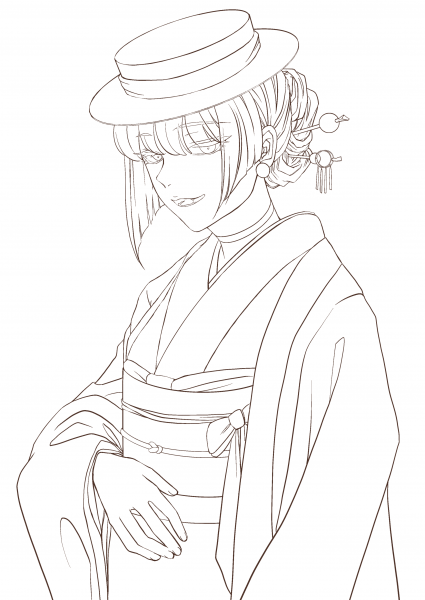 ---
Separate layers
When the line drawing is ready, separate each part and paint in white.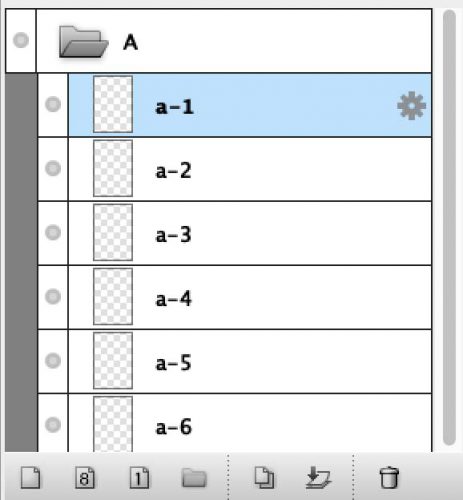 ---
Next article, we'll show you the tips for base coloring!