Animated Painting Part.3
[Highlight / Gradation]
Highlight
Next step is highlight.
There is no need to focus on details. Be aware of where comes the light. It is the same conception as drawing shadows.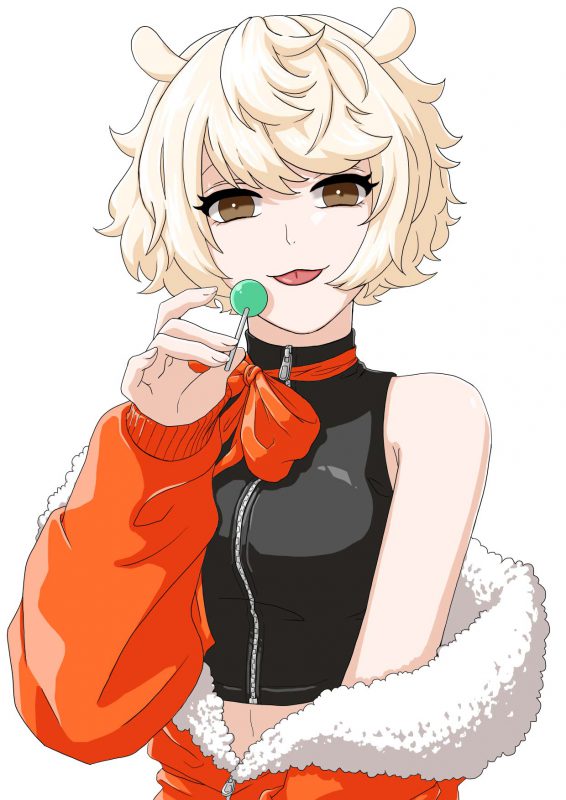 ---
Gradation
Put some gradation to shadows.
It becomes much splendid without being too simple.
Blood vessels are well depicted because slight darker pale orange and pink are applied to those parts.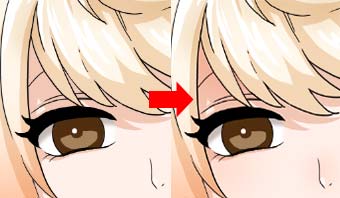 ---
Here is the sample which is made up of highlight and gradation.
Looks much more solid than before, right?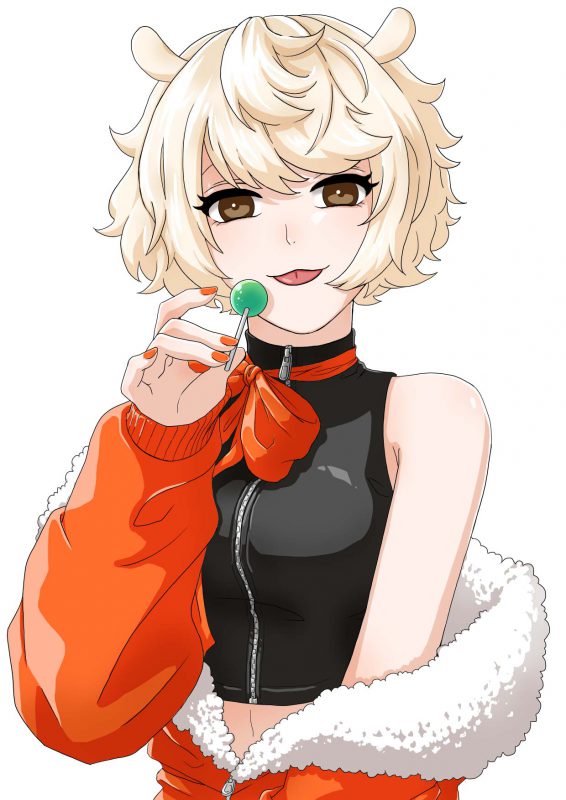 ---
Next Article: Color of Line