Digital Painting – Embellishment
Add in
Let's add something with the hair.
Make the layer at the top and add something you would like to add in and use eyedropper tool to choose the color.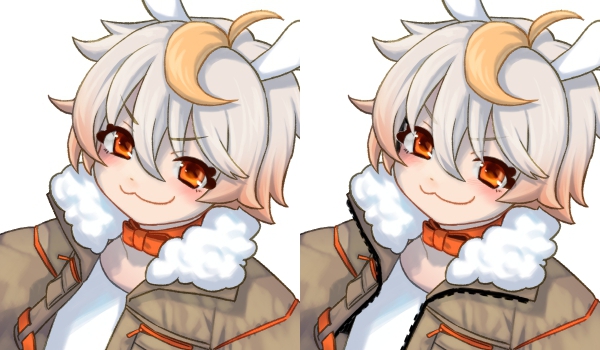 Background
If you feel there is something insufficient in background, add a new layer under layer named base.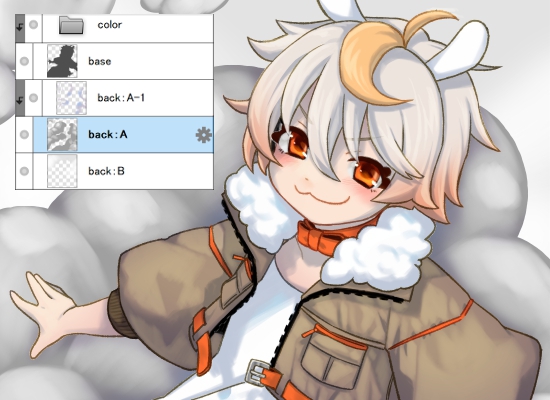 Adjust color
At last, adjust the color to complete it!!
You are free to use "Auto levels" or "Curves", but you may also blend the colors shown in each of the layers, of course.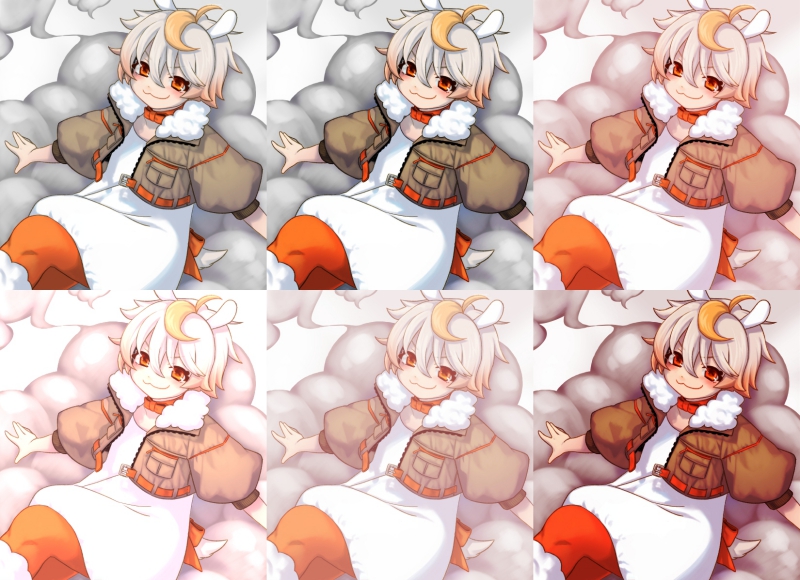 This is the completion!! Why not give it a try!!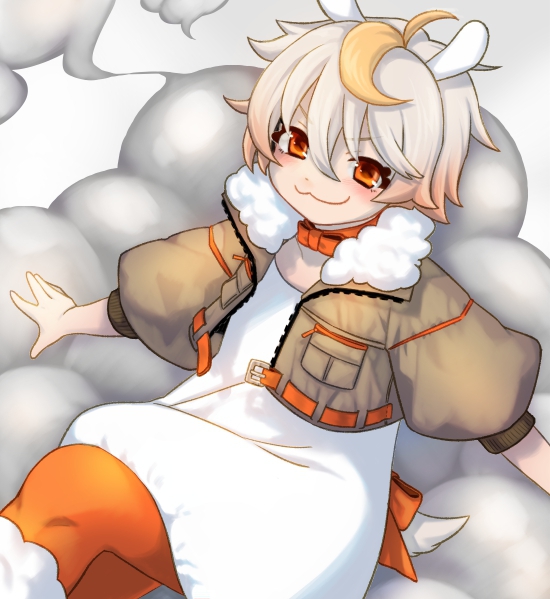 If you are looking for other digital painting tutorials, please check here.