Adjust the Balance of Your Artwork
Have you ever wondered that the whole balance is a little bit awkward in your artwork? However, feeling tiresome to redraw it, even it is only a draft.
Here comes the solution: Transform the part, which you like to change to make in good balance.
As of "Transform", it refers to "Image Rotate and Scale".
★check!!
Image Transformation (enlarge, reduce, rotate, free transform) Transformation is a very useful function in digital […]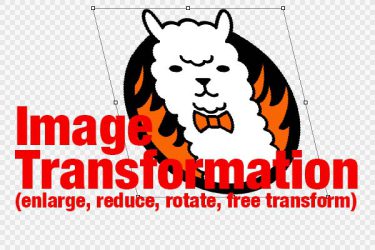 1. Choose "Tool" from memu -> Use "Lasso" or "Select Pen" to change the part you want to transform.
2. Choose "Select" from menu -> Use "Transform" (Shortcut CTRL+T for windows/ Command +T for Mac) to adjust the balance.
Why not take it a try!!